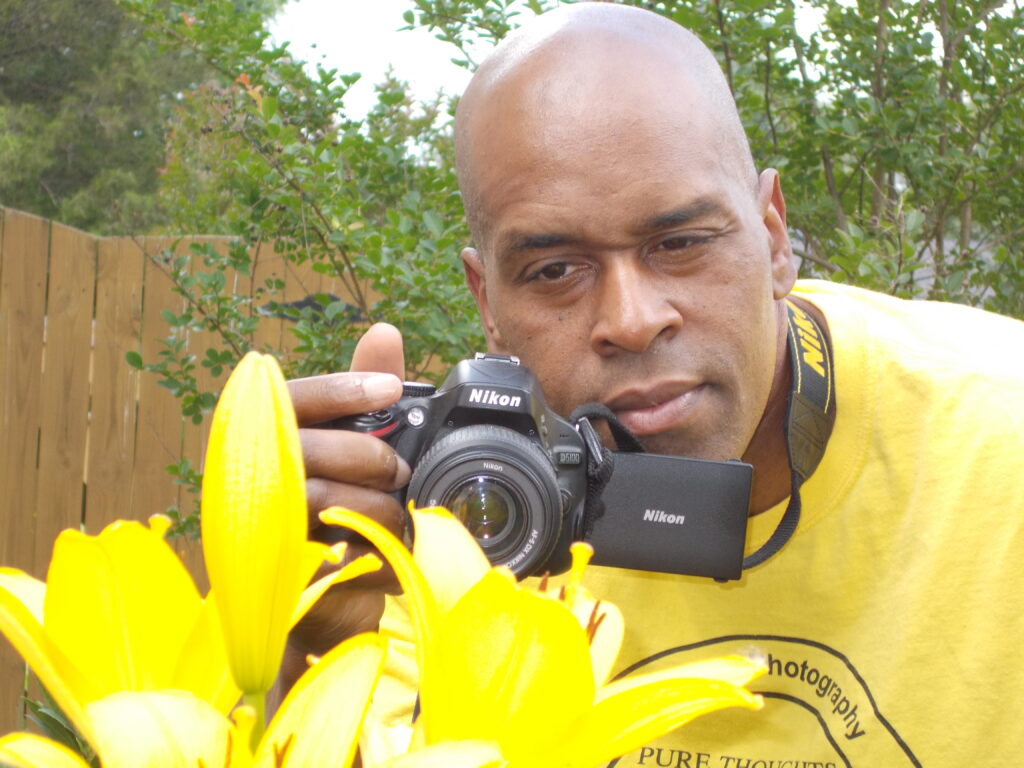 My name is Darren B. Rankins. I started Pure Thoughts Ministry in 1995 with faith in God. Since that time, I have been through many physical and spiritual trials and tribulations, but my friends and church family at Mt. Zion Baptist Church have prayed for me that God will continually cover me with the fullness of Ephesians 6:11.

It has been a daily challenge to spread the Word of God but I remain committed to be a blessing to those I encounter by distributing thousands of God-inspired t-shirts made possible by charitable donations.

Continue to pray for me that God will continue to give me insight to design and put forth His Word to glorify Him. Pray for my family, children, friends, and enemies. This is one world that God has given all of us to find a way to bring peace to our neighbors and to our enemies.

God bless you all.
Check out my life's documentary presented visually in the Photo Gallery.
What Our Friends Have To Say
Take a look at the advertisers that support our ministry.
Want to Advertise on this Website?
Get exposure for your business or product when you advertise with us!
For only $400 per year, your company or organization will receive placement on the homepage of www.purethoughts.info. Advertiser benefits also include your company address, phone number, website address, tagline, and logo.